Starting a CRM from scratch can feel like a lot of work. And if you're anything like me, sometimes it feels easier to keep doing things the old way… Which for me meant having no sales system at all.
If you haven't already done so, go over to Hubspot and sign up for their free CRM. Putting a sales system in place and working that system will help you grow your business, no doubt. Even though it's free, this CRM is super useful and packed with good stuff.
This video is all about starting from scratch. You've signed up for the CRM and now it's time to add your contacts. See the step-by-step of uploading your contacts so you can start using this cool tool.
Watch the step-by-step import guide here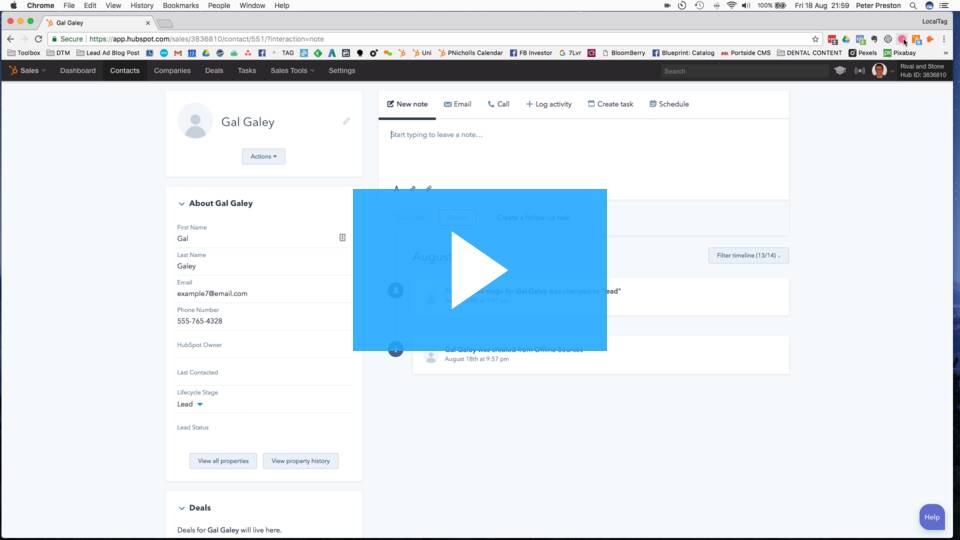 Need more help getting your CRM setup?
Setting up new tools isn't always top on the priority list. We get it. If you get stuck setting up the CRM or you're well beyond importing contacts and need some ideas on how to build out your pipeline, schedule a time to chat.